Video is the most powerful communication tool. We enjoy helping and educating our clients through every project. We look forward to your idea and seeing how we can help.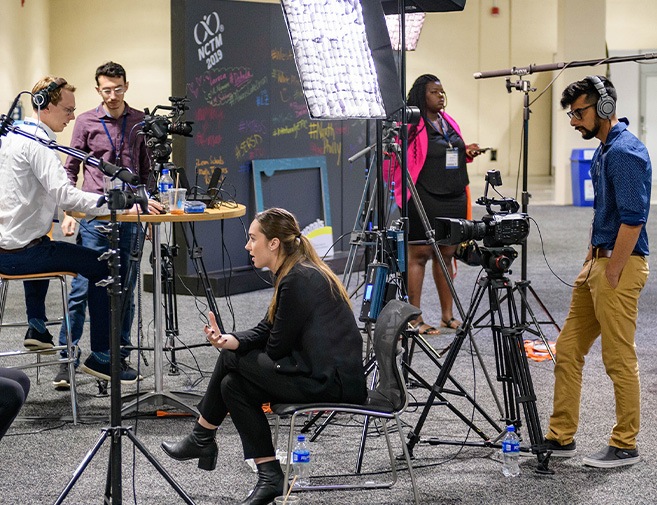 Since 2010 we have serviced clients across the board. We continually learn about our their stories, businesses, and communication goals. Every video project is like a puzzle and we work to simplify the pieces. Video is a rewarding creative endeavor and we would look forward to hearing about your next production.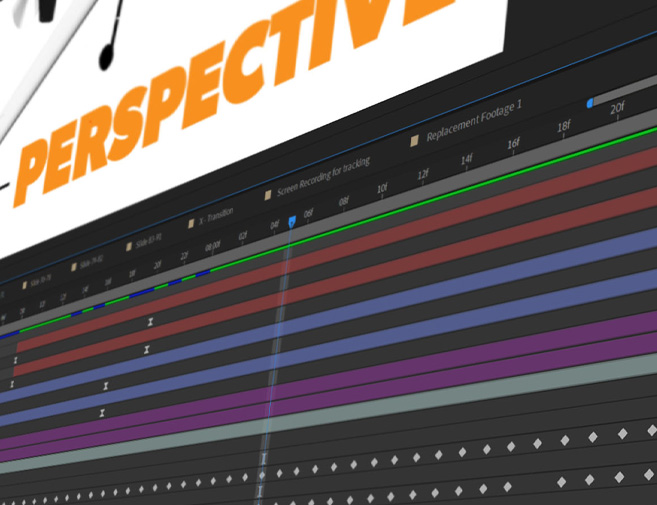 "Motion" is the combination of design and animation that creates a unique communication tool. Whether a video is completely "motion" or just has elements of "motion" – we can work with you on how/when to utilize this component of video production.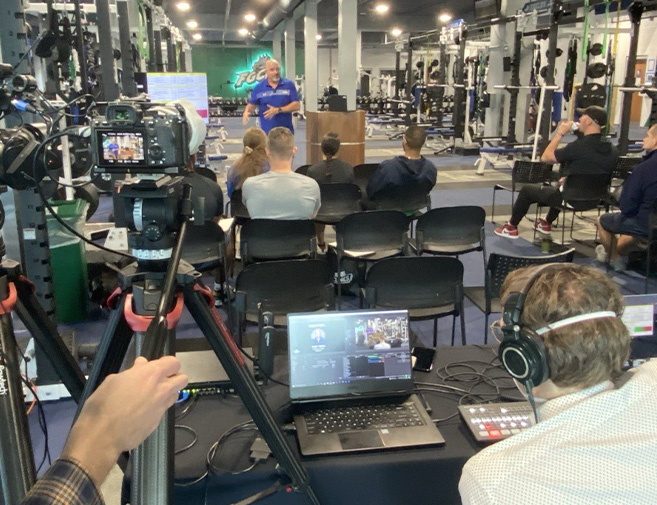 Since 2016 we have produced livestreaming content for our clients on location, fully remote, and everywhere in between. Livestreaming is an integral component of hybrid events and an integral communication tool at all levels. In additional to "live" production, we offer project management, graphic design, and consultation to ensure that all "best practices" are applied to your next livestream and hybrid event.
We appreciate your interest in our services and would look forward to hearing about your next video project. Feel free to connect directly as well. Thank you.
Phone: 312.523.5408
Email: thatcher@tastemediagroup.com